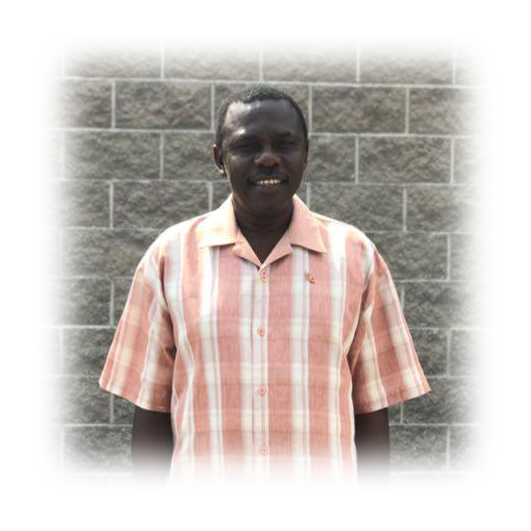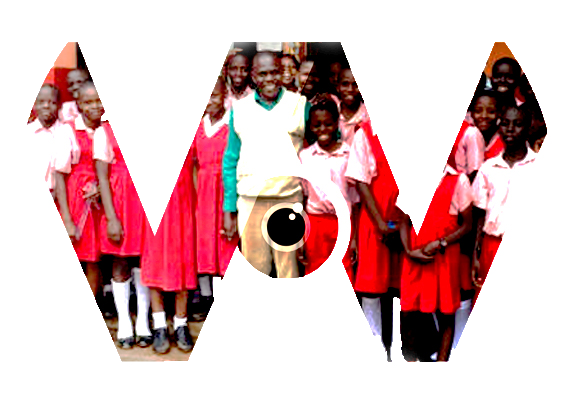 November 2019
"Experiencing God's Resurrecting Power"
New Season & Gate.
We thank the Lord for this day as we begin the 3rd day of the fast for our nation.  We pray for God to deliver Uganda as we pray and fast during this convocation for all denominations.
-We pray for divine strength and guidance as we earnestly seek his face.
-We pray for journey mercies for all who are travelling to Seguku Prayer Mountain today and those going to different destinations.
🍀Please come and join us; it is free.  We start this morning at 9am and camp until the afternoon of the 7th.
-We pray that as we humble ourselves to seek God's face, that He will indeed have mercy upon us to heal our land and deliver us from all bondage, especially the crime wave going on.
💥2 Chronicles 7:13-14 
13 When I shut up heaven and there is no rain, or command the locusts to devour the land, or send pestilence among my people,
14 If My people who are called by My name will humble themselves and pray and seek My face, and turn from their wicked ways, then I will hear from heaven, and will forgive their sin and heal their land.
🍀Wisdom Quote: When we pray and fast genuinely, God hears and turns his face towards us.
💥Today's Systematic Bible Reading is from Joshua 23:1-16.
🍀Wishing you a blessed "Fasting Season"
-Pastor Deo Musoke