Walk by Faith – Not by Sight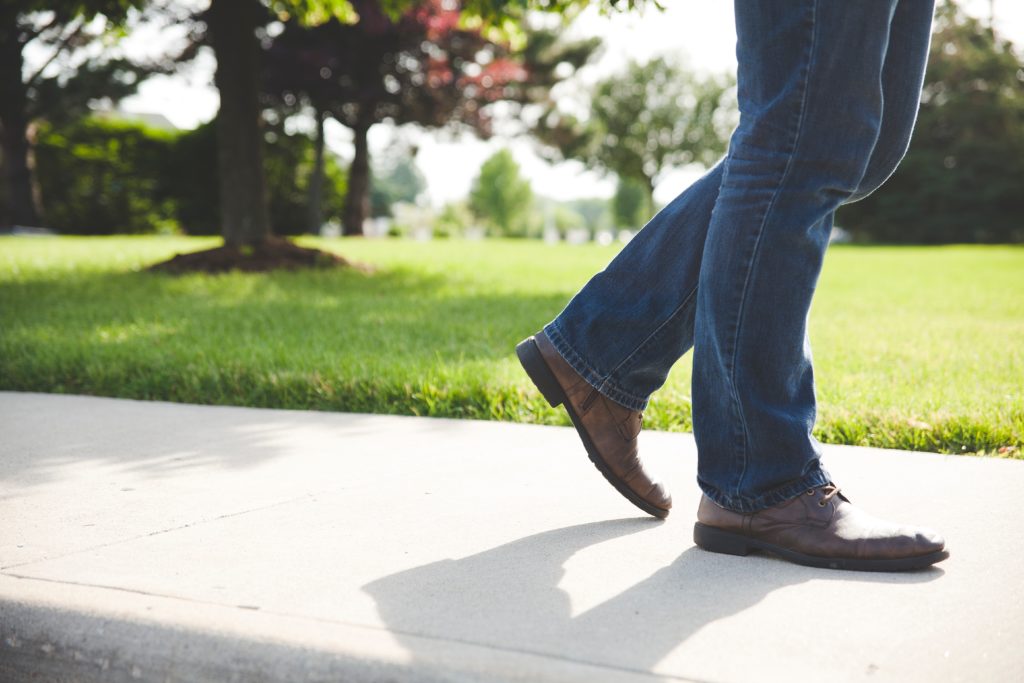 Acts – Chapter 3 begins with a man crippled from birth 3:1.
He was put at the gate called "Beautiful" every day to beg.
Peter and John were on their way to the temple to pray and the bigger/crippled man, asked them for money.
Peter said, "Gold or Silver I do not have, but what I have I give you". "In the name of Jesus of Nazareth, walk".
Taking him by the hand, Peter helped him up. The man had to use his faith to stand up. He then began to walk, jump and praise the Lord. 3:7 says, his feet and ankles became strong.
There are a lot of things that we have learned even from birth that continue to cripple us. This lesson is teaching us that we can overcome all obstacles through faith in the finished work of Jesus. We do not have to stay crippled in any situation.
As Jesus heals us, remember to give him the praise.